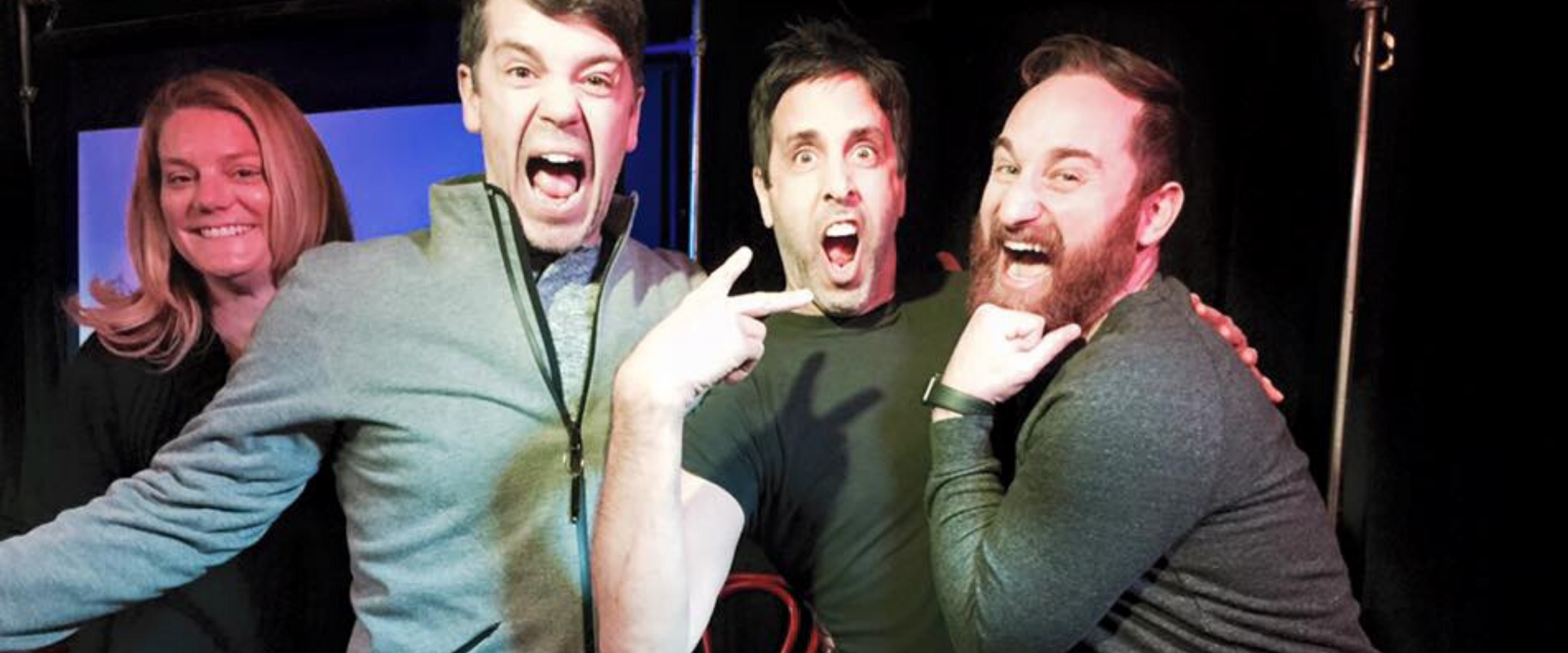 The Conscious Late Night Show with Scott Brandon Hoffman, (AKA "Brandon AF"), is a transformational talk, variety, AND entertainment show for the Soul that's COOL, HIP, and FUN. It's like Oprah, Ellen, Jimmy Fallon, and SNL had a baby, (yeah try not to picture that).

SO expect to be empowered and inspired, to grow and expand, to laugh AND be entertained! Each week we bring you raw, unscripted, and UNCENSORED long form conversations and REAL TALK, with some of the COOLEST and most AUTHENTIC, HEART CENTERED, and HIGH VIBE world changing artists, celebrities, disruptors, entrepreneurs, influencers, and visionary leaders on the planet, and we'll have entertainment and performances with our guests, as well as solo episodes with our host.

If you're ready to ditch the mainstream narrative and negativity, tap into the truth, change the world together, AND have EPIC FUN, then HIT SUBSCRIBE!